Central government budget
In the Central government budget, the Government sets out the direction of economic policy. The Spring Fiscal Policy Bill contains the broad guidelines for economic and budget policy over the next few years. The Budget Bill, delivered in the autumn, provides detailed proposals on the allocation of government expenditures and revenue to different areas.
Spring Fiscal Policy Bill for 2015: A Sweden that keeps together
Economic and Budget Policy Guidelines
A policy for more jobs and better schools and for social and ecological sustainability will bring increased cohesion and is vital for Sweden's development. Sweden must be a country that keeps together.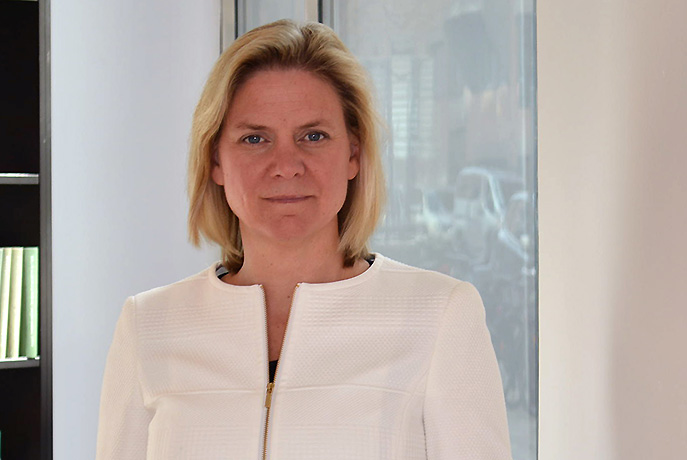 The Spring Budget in five minutes
On April 15, Minister for Finance Magdalena Andersson presented the Government's proposed direction for economic policy ahead of the Budget Bill for 2016.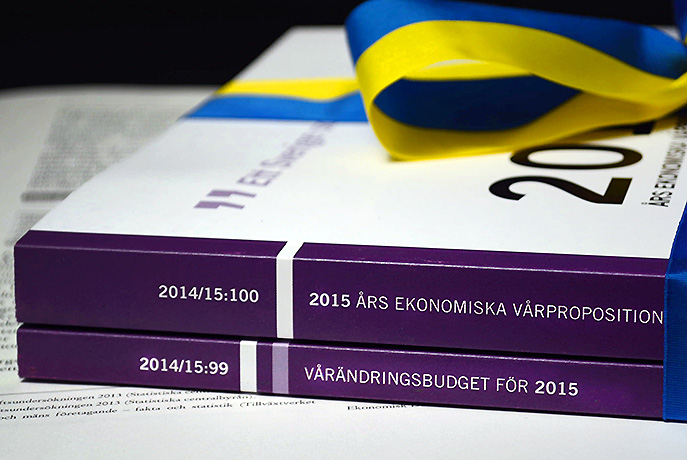 Economic outlook
The Swedish economy is recovering and the global economy also appears to be growing stronger.
Keyboard navigation in the search filter is done by using a combination of the TAB, ENTER, and ARROW keys. Start by pressing the TAB key to enter the filter module. Use the arrow keys to move between tabs. To select a desired tab, use the TAB key.