Permanent Representation of Sweden to the EU
The Permanent Representation of Sweden to the European Union in Brussels is an extended arm of the Swedish Government. The Representation is Sweden's largest mission abroad. The main task is to pursue Swedish interests and policies effectively in the policy making of the Union.
A practical approach on how to cope with disinformation

In less than two years, "post-truth", "fake-news" and "troll factories" have become words that represent one of the political narratives of our time. On 19 September, the Permanent Representation of Sweden to the EU brought together experts to discuss ways to tackle disinformation.
News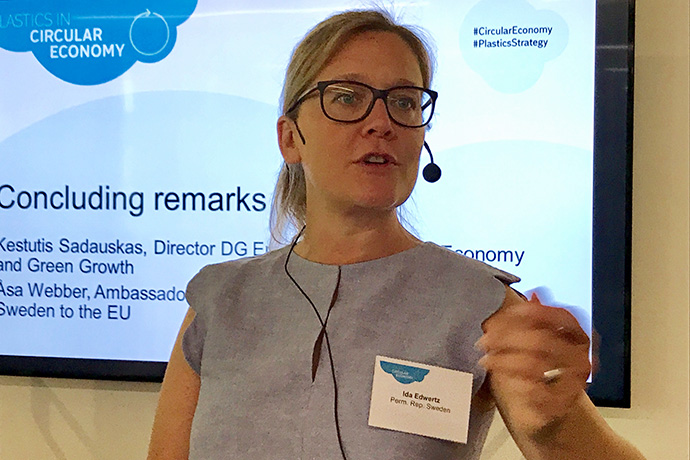 Plastics in the Circular Economy
Plastic is one of five priority areas in the EU Action plan for the Circular Economy. In a live streamed seminar the Confederations of Danish, Finnish and Swedish industry and other stakeholders discussed priorities for the EU Commission's upcoming Strategy on Plastics.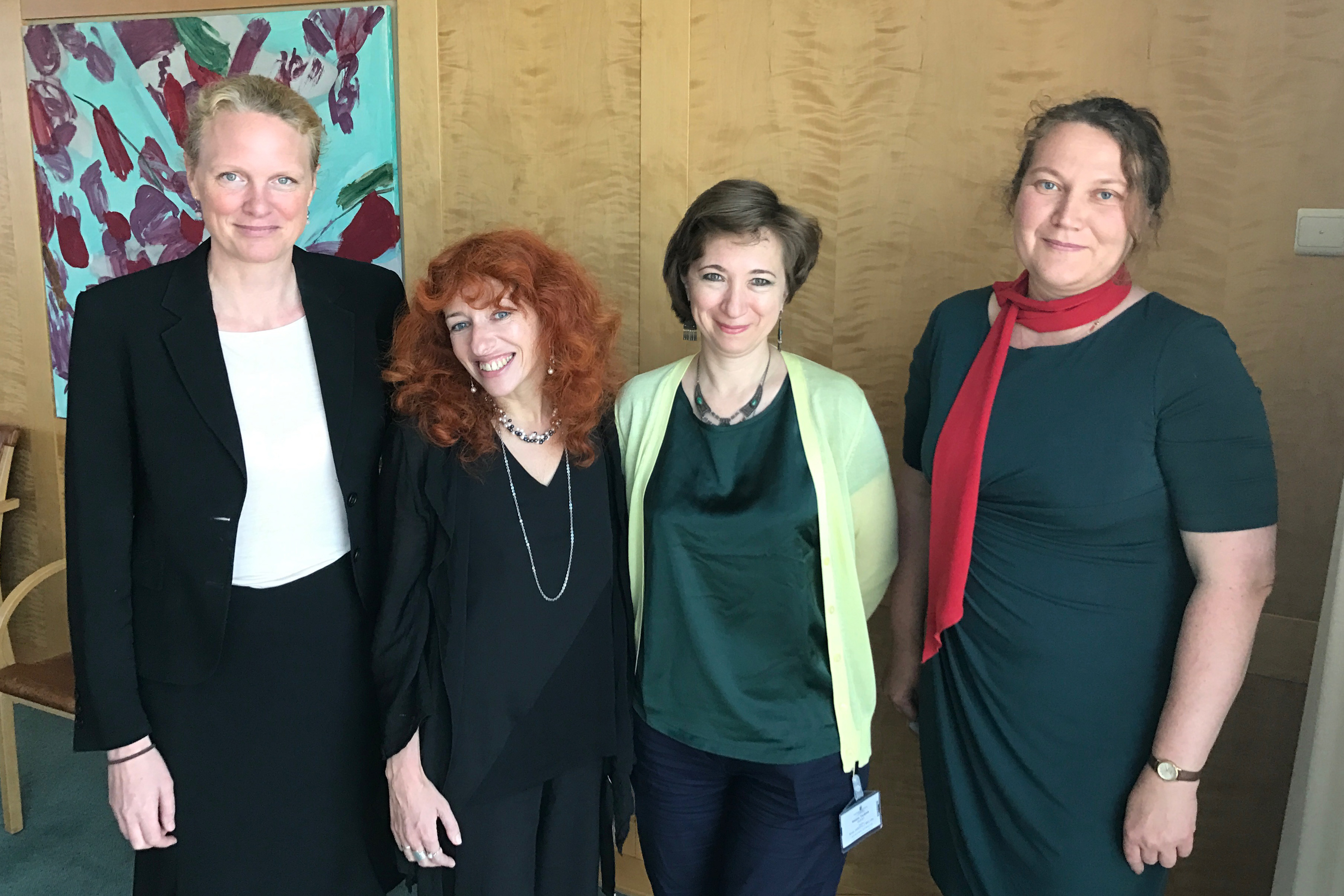 Experts on human rights in Russia spoke at the Swedish EU-representation
The human rights situation in Russia is being closely monitored by the EU. On 1 June, the Permanent Representation of Sweden to the EU hosted experts from Human Rights Watch, Public Verdict Foundation and Amnesty International, who gave their view of the situation.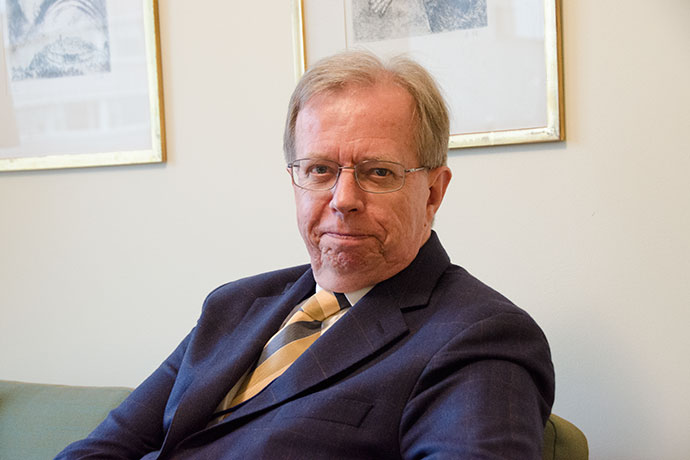 Freedom of the Press in Sweden: Lars Danielsson on the 250th Anniversary
Today I celebrate the 250th Anniversary of the very cornerstone of democracy in my native Sweden – the birth of the Freedom of the Press Act. Although the Act has served my country and its people well in numerous ways, it can't be taken for granted. In recent negotiations on the Directive combatting terrorism Sweden asked for a debated exception with reference to the freedom of the press. Let me explain why!