Startpage
News from the Government and Government Offices
Prime Minister Magdalena Andersson received United States Secretary of State Antony Blinken

On Thursday 2 December Prime Minister Magdalena Andersson received United States Secretary of State Antony Blinken.

Some of the topics of the discussion were climate change and the green transition, the pandemic, democracy, technology and regional challenges.

Change of government, 30 November 2021

Today in the Riksdag, Prime Minister Magdalena Andersson announced the ministers who will serve in the Government. The change of government takes place at a Council of State at the Royal Palace presided over by His Majesty the King. The Council of State begins at 13.00.

Government.se is being updated

Sweden has a new Government, led by Prime Minister Magdalena Andersson. Due to the change of government, the information on government.se is now being updated.

The Government's work in response to the virus responsible for COVID-19

There is an ongoing outbreak of severe acute respiratory syndrome coronavirus 2 (SARS-CoV-2), which causes the coronavirus disease (COVID-19). The Government and the Government Offices are following developments carefully and are in continuous contact with the responsible authorities.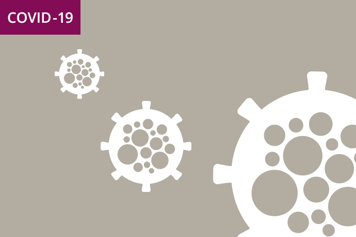 Decision on vaccination certificates for public gatherings and events applies as of 1 December 2021
The Government has adopted an amendment to the Limitations Ordinance that enables use of vaccination certificates at public gatherings and events. The amendment enters into force on 1 December 2021.
UN Climate Change Conference COP26
COP26, is the 26th United Nations Climate Change conference. It was held in Glasgow, Scotland, United Kingdom, between 31 October and 12 November.
Swedish innovation
The Government wants to strengthen Sweden's innovative capacity and climate for innovation so as to contribute to sustainable development and establish conditions to create new jobs throughout the country.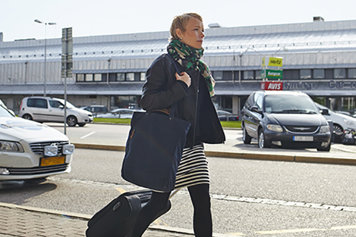 Entry ban on travel to Sweden extended
The Government has decided to extend the entry restrictions for travel from both the EU/EEA and from other countries until 31 October 2021. As of 30 June, the Swedish regulation has been adapted to the EU regulation on a COVID certificate on travel to Sweden from EU/EEA States. Entry from Denmark, Finland, Iceland and Norway is not subject to any entry restrictions.