This content was published in the period between 3 October 2014 and 20 January 2019.
EU migration ministers decide to relocate 120 000 asylum seekers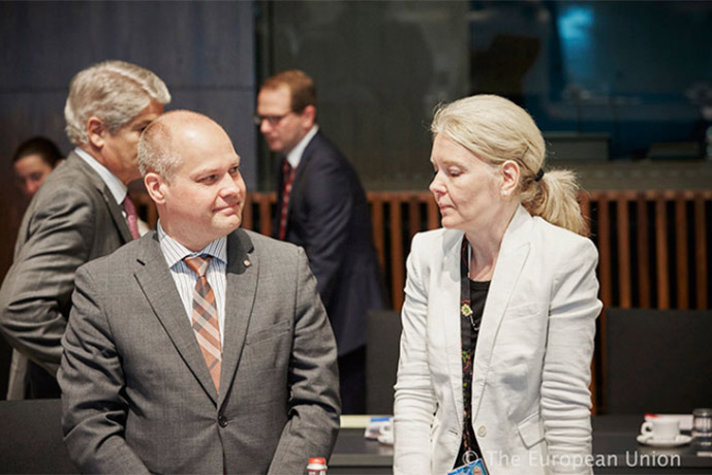 Four countries voted against the proposal and one Member State abstained. Minister for Justice and Migration Morgan Johansson, who took part in the meeting, welcomes the decision.

"This decision is an achievement for the EU." "Moreover, during the course of the discussion, the majority in favour of relocating the 120 000 asylum seekers grew," says Mr Johansson.

The Government's position in the negotiations has been that it considers it important for all Member States to take part in relocating the 120 000 asylum seekers and as far as possible the option to refrain from receiving people in need of protection should be limited.