This content was published in the period between 3 October 2014 and 20 January 2019.
Sweden rounds off chairmanship of EUREKA innovation network
Today, June 30, Sweden rounds off its chairmanship of EUREKA, an international innovation network. Based on the values of transparency, openness, simplification and efficiency, the Swedish Chairmanship worked to adapt and develop EUREKA on the basis of current global conditions. Sweden will now hand over the chairmanship to Spain.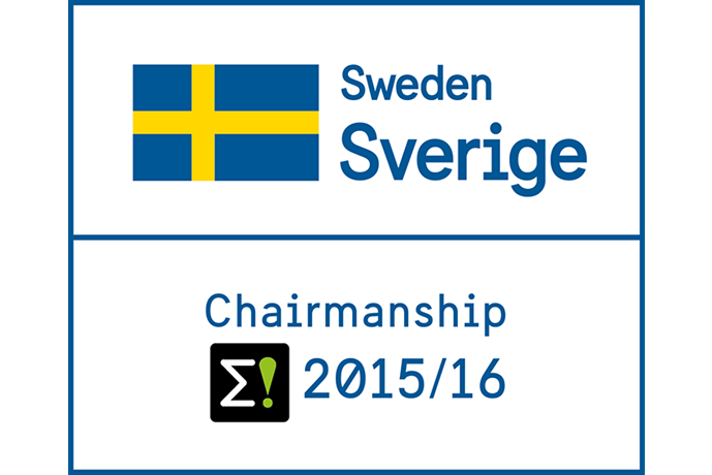 "During our chair, we set clear goals for developing the EUREKA network. We introduced the tool 'Global Stars' to facilitate multilateral collaboration with countries outside the European Union. 'Global Stars' gives the network and its participating companies and organisations a standardised framework that helps them meet challenges likely to occur when they enter a global market, for example regarding intellectual property rights," says Minister for Enterprise and Innovation Mikael Damberg.
Three main priorities achieved
Sweden had three main priorities during its chairmanship:
to create a leaner, more efficient organisation;
to create a new toolbox for international R&D cooperation with partners that are not members of the network; and
to further establish EUREKA's role in European innovation policy.
During the year, Sweden has prepared proposals for changes to modernise and adapt EUREKA's organisation to current demands. Sweden has also created new conditions for more interactive and efficient meetings in the network.
Other results of the work are that Sweden initiated calls for projects with emerging economies outside Europe and that a plan was produced involving concrete measures to strengthen EUREKA's position in the Member States and at European level to achieve greater influence on research and innovation issues in the EU.
The Swedish Chairmanship also pushed developments forward in areas that are important to the network. Examples of this are EUREKA 2.0, which is a new process involving IT support for calls for projects among more countries, and E!nnoVest, which is a programme to match companies with experienced investors.
The practical work during the year as chair
During the year, Sweden represented the network externally, led the work in EUREKA's various groups and monitored activities at the EUREKA Secretariat. Sweden took over the chairmanship on 1 July 2015 and hands it over to Spain on 30 June 2016.
During its year as chair, Sweden organised three major management and decision meetings. They were held in Gothenburg, Malmö and Stockholm. In addition, the Swedish Chairmanship also held a EUREKA Innovation Event called 'Smart Cities – Sustainable & Attractive Communities'. This event, at which the EUREKA Innovation Award was presented, took place in Stockholm on 26–28 April 2016.
The chairmanship has been jointly held by the Swedish Government Offices and the Swedish Agency for Innovation Systems (VINNOVA).
EUREKA's goals and the benefit to Sweden
EUREKA is an international network that aims to promote transnational cooperation projects in market-driven research and development. EUREKA's overarching goal is to enhance the competitiveness of European industry in the international market. The network is of great interest to Swedish industry, since it facilitates cross-border cooperation. EUREKA is Vinnova's most important instrument for internationalisation of small and medium-sized companies in market-driven R&D.