This content was published in the period between
-
Alice Bah Kuhnke is no longer a government minister, Minister for Culture and Democracy
-
Digital library initiative to improve source criticism
The Government proposes in the Budget Bill for 2018 to give the National Library of Sweden an extra SEK 25 million per year for three years. The aim is to improve people's digital skills and ability to critically appraise sources.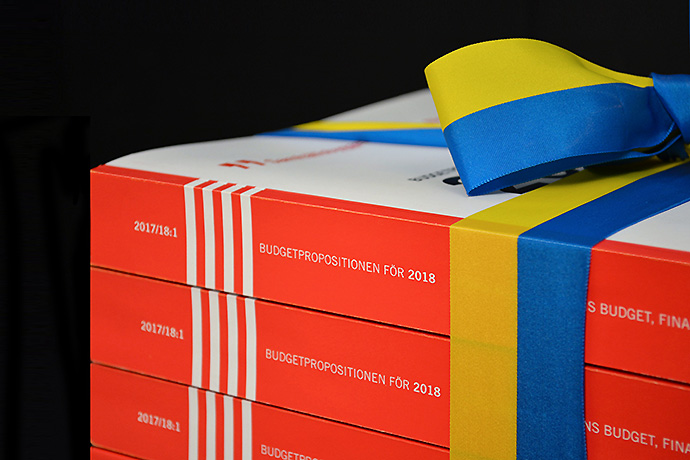 "At a time when more and more people are unable to differentiate between fact and opinion, we all need to be equipped with a better ability to critically appraise sources. Libraries play a particularly important role in this," says Minister for Culture and Democracy Alice Bah Kuhnke.
Under the Library Act, libraries should promote the development of democratic society by contributing to the dissemination of knowledge and the free formation of opinion. Public libraries should also promote knowledge about how to use information technology for knowledge acquisition, learning and participation in cultural life.
The initiative means that in 2018–2020 the National Library will support regional library activities in their efforts to make greater use of the opportunities offered by digital transformation and open available knowledge.
The initiative will enter into force on 1 January 2018.
The Budget Bill for 2018 is based on an agreement between the Government and the Left Party.