This content was published in the period between
-
Alice Bah Kuhnke is no longer a government minister, Minister for Culture and Democracy
-
Government invests in free genealogy research
The Government proposes that the appropriation to the National Archives be increased by SEK 10 million from 2018 to abolish fees to access digital archive material. This will make some 100 million digital archive images freely available, reducing costs for private individuals to conduct genealogy or area research.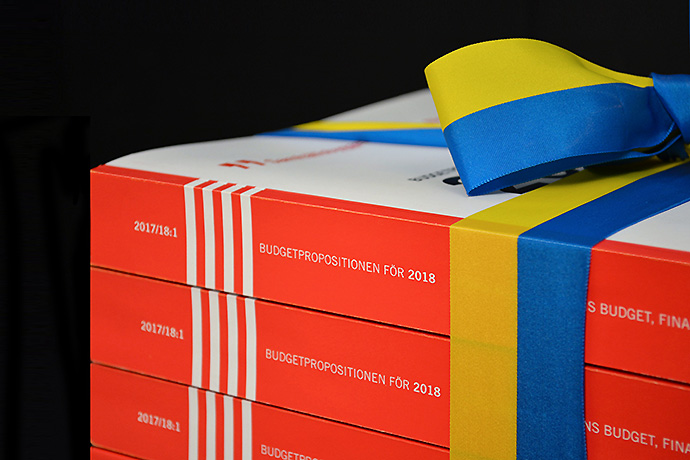 "Our ancestral history is part of our shared cultural heritage. Genealogy research has become a popular movement that makes our cultural heritage tangible and brings it to life. People's curiosity about their own background can also make it easier to understand and learn from our history," says Minister for Culture and Democracy Alice Bah Kuhnke.
In its cultural heritage policy bill, the Government held it to be contradictory that the National Archives charges for access to archive material at the same time as is has been tasked by the Government to promote open data in central government administration.
There has long been a desire for archive material to be freely available.
The digital material that will be made freely available through the Government's initiative can also be used in a variety of digital products and services. It is suggested that the proposal enter into force on 1 January 2018.
This investment is part of the Budget Bill for 2018, which is based on an agreement between the government parties and the Left Party.