The need for cooperation between countries has grown considerably, but the ability to cooperate has not developed at the same pace. Since new development goals are being prepared, 2015 is an important year for efforts to promote global sustainable development. Implementation of these goals will present new challenges, both to the way we work here at home and to our cooperation around the World.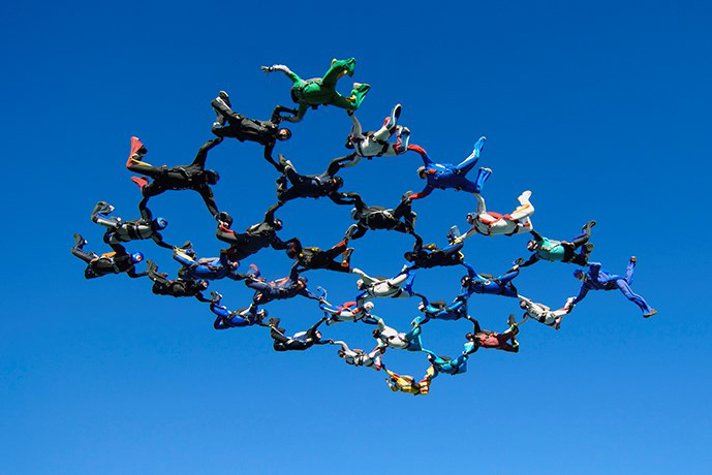 In September 2015, the world is expected to adopt an internationally agreed post-2015 development agenda, focusing on measurable and monitorable, universally applicable sustainable development goals (SDGs).

The task of the analysis group Global cooperation is to analyse what is needed for the efficient and sustainable implementation of the proposed goals in specific areas, both in Sweden and globally.
One dimension of the group's considerations will be cooperation with other countries, not least Nordic countries but others as well. The group will cooperate with the two analysis groups The Future of work and The Green transition and competitiveness. In particular, this applies to the need for more effective international institutions so as to facilitate necessary global reforms.
The group will analyse matters such as global working conditions, gender equality and children's rights, corruption, reforms of the international institutions and cyber issues.
The group's co-chairs
Thomas Hammarberg and Loa Brynjulfsdottir
The acting principal secretary
Sofia Östmark
Members
Lennart Båge, Chairman, Global Challenge
Mats Karlsson, Director, Swedish Institute of International Affairs
Anna Ryott, Managing Director, Swedfund
Jonas Tallberg, Professor, Department of Political Science, Stockholm University
Lisa Pelling, Reserach Director, Arena Idé
Lena Ag, Secretary General, Kvinna till Kvinna Foundation
Jan Cedergren, Sweden's representative on the Green Climate Fund Board.