New technology and the resulting automation, digitalisation and continued global structural transformation will affect the future labour market. What are the implications of these developments for jobs in the future and how can policies anticipate these consequences? Value creation in the economy, meanwhile, must switch to what we need most, such as health and social care, education, infrastructure and culture.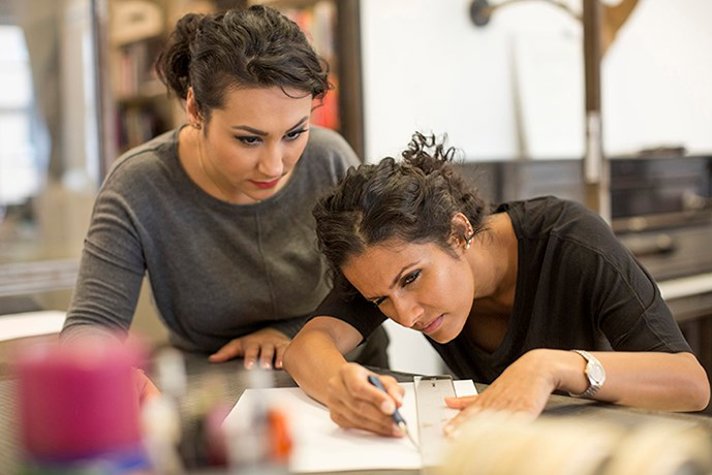 The analysis group 'The Future of Work' will analyse and describe the conditions, challenges and opportunities presented by the targets of high employment and low unemployment in the medium and longer term. The group will propose political measures that, in combination, can lead to a substantial and lasting improvement of conditions in the labour market, in terms of high employment, low unemployment and a sustainable working life.
The issues the group will analyse may concern the effects of new technology, global and national structural transformation, the role of welfare in job creation, income distribution trends and their consequences, and the conditions for entrepreneurship in Sweden.
The group's co-chairs
Annelie Nordström and Klas Eklund
Acting principal secretary

Katinka Hort
Members
Anna Breman, Swedbank
Pontus Braunerhjelm, Swedish Entrepreneurship Forum
Eva Mörk, Professor, Uppsala University
Jesper Roine, Professor, Stockholm School of Economics
Luciano Astudillo, Malmö Municipality
Åke Svensson, Director-General, Teknikföretagen
Åsa-Pia Järliden, Swedish Trade Union Confederation
Azita Shariati, CEO, Sodexo Sweden