The Green transition and competitiveness
Climate change – the great challenge of our time – also offers great opportunities for change and modernisation. This is not just an environmental issue – the transition is part of our policy for competitiveness, job creation and welfare.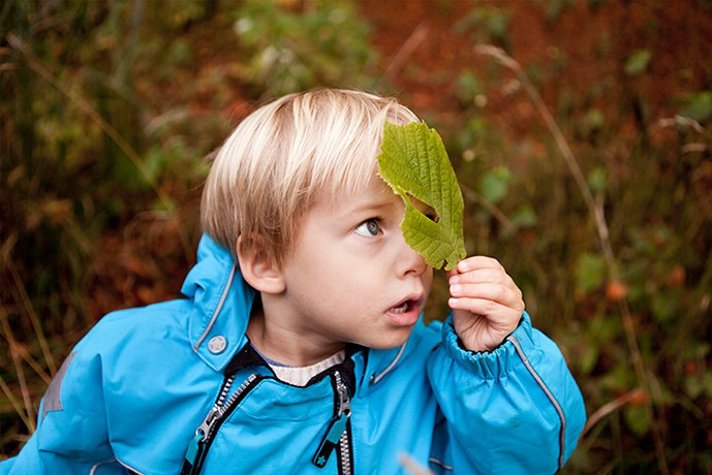 The group on The Green transition and competitiveness will investigate ways of achieving the changes Sweden needs to become an ecologically sustainable society with a competitive business sector. Its work will help to give practical and visible form to the ambition of Sweden and the Nordic region to lead by example. The approach will be that Sweden's place is at the forefront of policy development for green growth in the international policy arena.
The group will analyse issues including sustainable investment, economic incentives, systems solutions for resource efficiency, research and skills development, and impact on business.
The group's co-chairs
Maria Wetterstrand and Jonas Karlsson
The principal secretary
Nannan Lundin
Members
Åke Iverfeldt, Executive Director, Mistra
Johan Kuylenstierna, Executive Director, Stockholm Environment Institute
Karin Bradley, Assistant Professor, Royal Institute of Technology
Staffan Laestadius, Emeritus Professor, Royal Institute of Technology
Ola Alterå, CEO, Sustainable Innovation
Christina Lindbäck, Senior Vice President Corporate Sustainability, NCC
Elisabet Abrahamsson, Deputy Managing Director and Franchise Manager, Le Mat Sverige
Ilija Batljan, Deputy Managing Director, Rikshem