The Government's work regarding the refugee situation
This webpage is no longer updated. The latest update was made in May 2017.

The most difficult refugee situation in modern times is currently under way. Intensive work is in progress to find solutions to the major challenges that exist. An important task for the Government is to make it easier for public authorities to manage the situation in both the short and long term.
News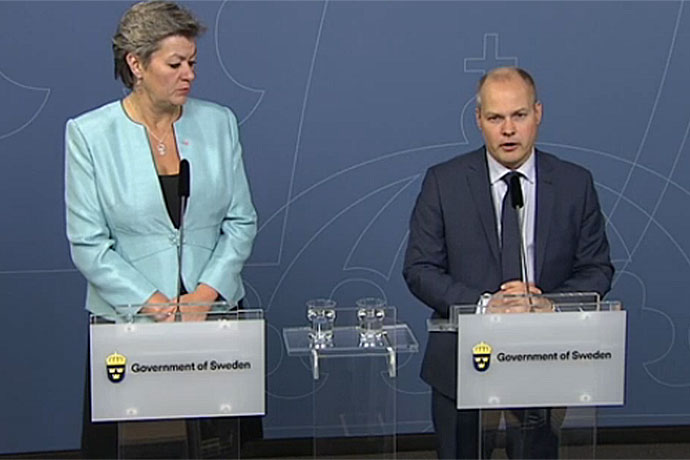 Agreed migration and integration measures
Minister for Justice and Migration Morgan Johansson and Minister for Employment Ylva Johansson presented the agreed migration and integration measures.
Government presented measures in response to refugee situation
In early October 2015 the Government presented a number of measures in response to the refugee situation.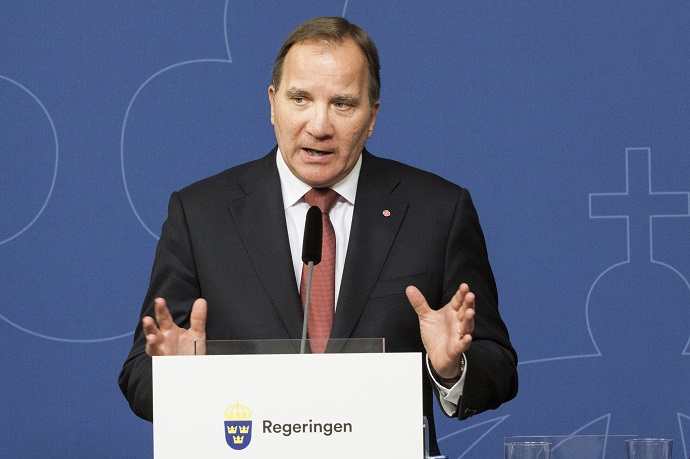 The Government's ten standpoints to reform the EU's refugee policy
In September 2015, Prime Minister Stefan Löfven presented the Government's policy for reforming the EU's refugee system. The most important thing now is that all countries take responsibility, that we create an orderly reception system and that we tackle the causes of the international refugee crisis. Sweden will pursue these ten standpoints to reform the EU's refugee policy:
Content about the Government's work regarding the refugee situation