Sweden in the UN Security Council
On 28 June 2016, Sweden was elected by a wide margin as a non-permanent member of the UN Security Council for the 2017–2018 term. In 2017 Sweden will take its seat on the Security Council with the five permanent members – China, France, Great Britain, Russia and the United States – and the nine other non-permanent members. Sweden will hold the presidency of the Security Council in July 2018.
Responsible ministers

Responsible ministries
Prime Minister Löfven received UN Secretary-General António Guterres

Prime Minister Stefan Löfven and UN Secretary-General António Guterres met for talks on Monday 23 April at the National Library of Sweden in Stockholm. Subjects for discussion included how the UN's work on refugee flows, crises and conflicts can be strengthened, Sweden's work on the UN Security Council and reform of UN working methods.

Programme for Sweden's membership of the United Nations Security Council 2017–2018

As a member of the Security Council, Sweden will be responsible, professional, credible, dialogue-oriented and open. We intend to contribute to fulfilling the Security Council's primary responsibility: maintaining international peace and security.
Sweden's Permanent Mission to the UN on Facebook and Twitter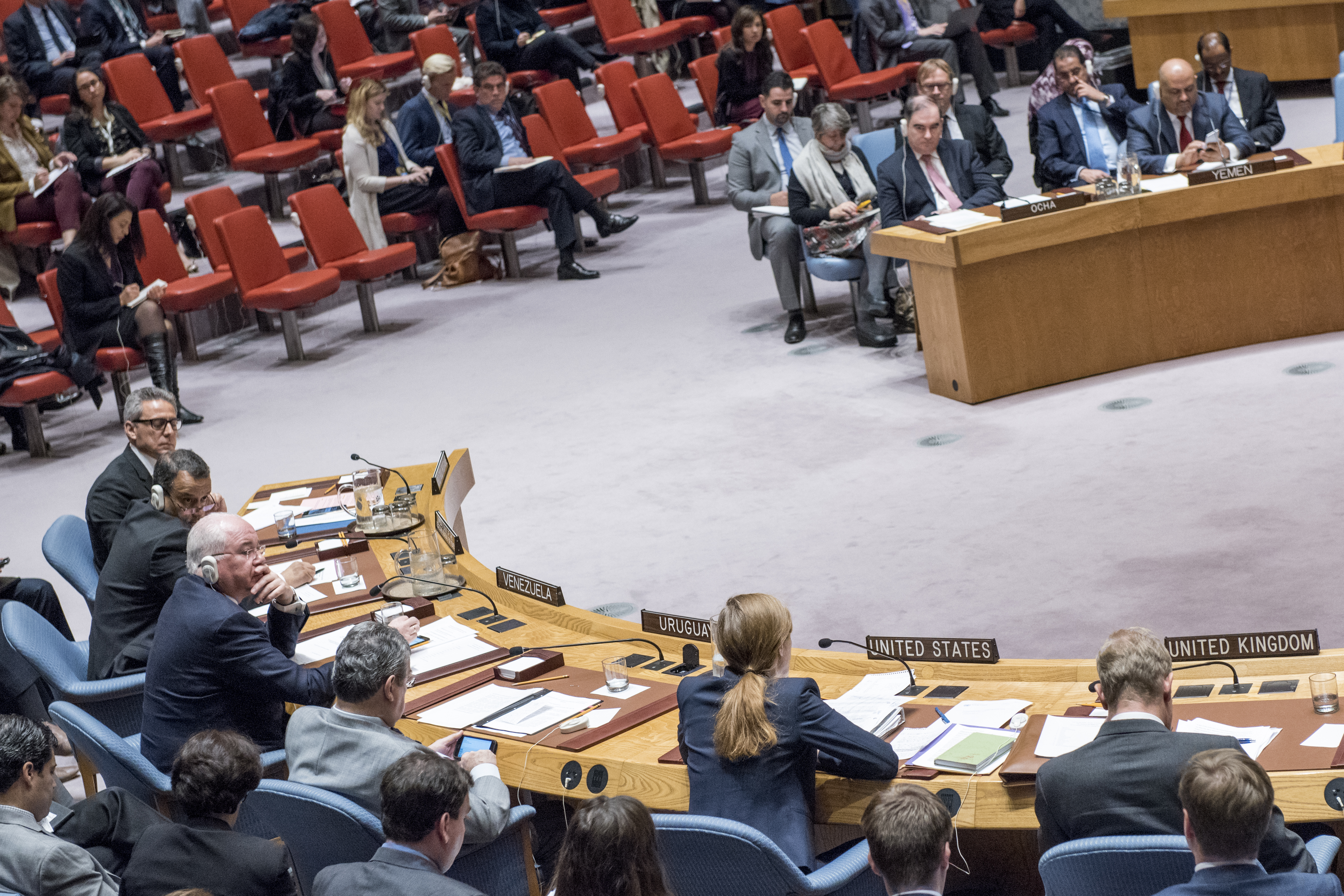 This is the UN Security Council
The United Nations Security Council is one of the six principal UN organs and is responsible for maintaining international peace and security under Article 24 of the UN Charter. Security Council decisions are binding on all 193 UN Member States.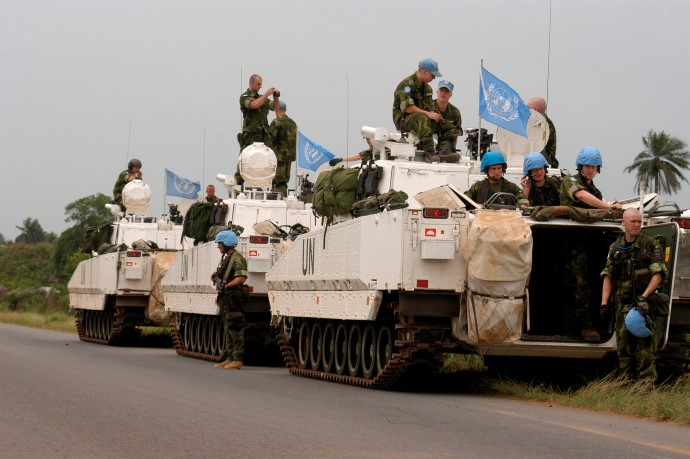 Sweden and the UN
The United Nations is a central arena for Sweden's efforts on global challenges. Through the UN, Sweden contributes to conflict prevention, peace efforts, rebuilding of conflict-affected states, and disarmament and non-proliferation.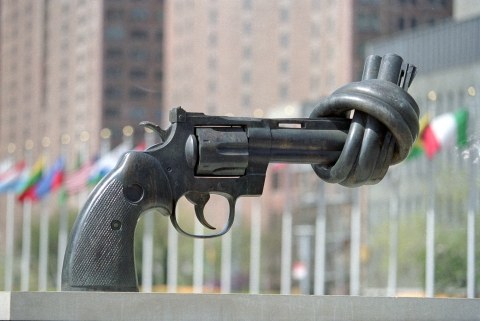 Sweden's priorities in the UN
Sweden has broad engagement in the UN and works actively to strengthen its capacity in various fields. The following issues are especially prioritised in Sweden's policy in the UN.
Keyboard navigation in the search filter is done by using a combination of the TAB, ENTER, and ARROW keys. Start by pressing the TAB key to enter the filter module. Use the arrow keys to move between tabs. To select a desired tab, use the TAB key.
Help: get help with the filter