CV Karin Svanborg-Sjövall
Karin Svanborg-Sjövall is State Secretary to Minister for Culture Parisa Liljestrand.

State Secretaries are politically appointed senior officials at the Government Offices who lead the work of a ministry directly under the head of the ministry or another minister. State Secretaries are responsible for planning and coordination.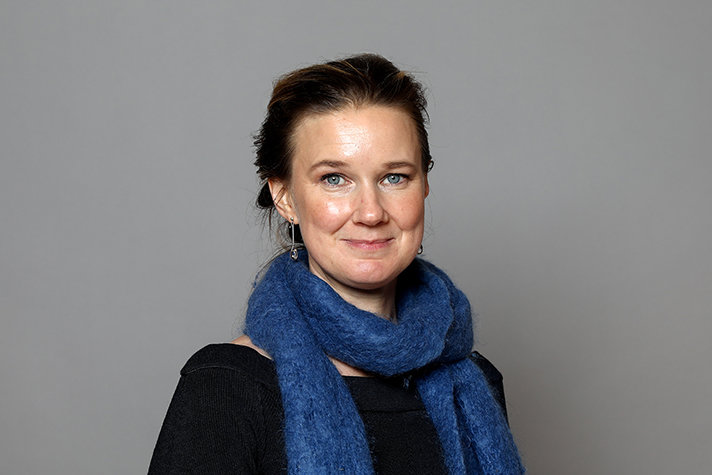 Areas of responsibility
Culture
Democracy
Media
National minorities
Language and culture of the Sami people
Personal
Karin Svanborg-Sjövall was born in 1980. She is married, has two children and lives on Lidingö.
Education
2001–2011
Bachelor of Arts in European Studies, History and Political Science, Malmö University and Stockholm University
1997–1999
Upper secondary school studies, Franska skolan, Stockholm
Positions and assignments
2022–
State Secretary, Ministry of Culture
2022–
Political Adviser to Moderate Party Leader Ulf Kristersson
2020–2022
CEO, writer and speaker, Svanborg-Sjövall Kommunikation KB
2014–2020
CEO, Timbro/the Swedish Free Enterprise Foundation
2012–2014
Programme director for welfare issues, Timbro
2010–2012
CEO and writer, Svanborg-Sjövall Kommunikation AB
2009–2010
Political Adviser to Minister for Higher Education and Research Tobias Krantz, Government Offices
2008–2009
EU officer, Liberal Party Parliamentary Secretariat
2007–2008
Political Secretary and chief of staff, Liberal Party, European Parliament, Brussels
2005–2007
Campaign coordinator and political secretary, Liberal Party, Malmö
2003
International Visiting Fellow, Taiwan Foundation for Democracy
Other positions
2020–2022
Member of the Svenska Dagbladet Foundation
2004–2005
Deputy Chair, Liberal Students