Enterprise and industry
Enterprise and industrial policy concerns creating conditions for more jobs and growing companies. The area includes conditions for entrepreneurship and enterprise – such as issues concerning regulatory simplification and supplementary funding, and developing and strengthening the innovative capacity of Swedish companies. The area also covers targeted initiatives in various parts of the business sector, state aid, geological and minerals issues, and information initiatives and advisory services to entrepreneurs and business operators.
Responsible for enterprise and industry
Responsible minister
Responsible ministry
News about enterprise and industry
French-Swedish cooperation for a more innovative and greener EU

Prime Minister Stefan Löfven and the French President Emmanuel Macron have signed a strategic partnership for innovation, digital transformation and green solutions. The partnership will help address social challenges, create new jobs and maintain social cohesion.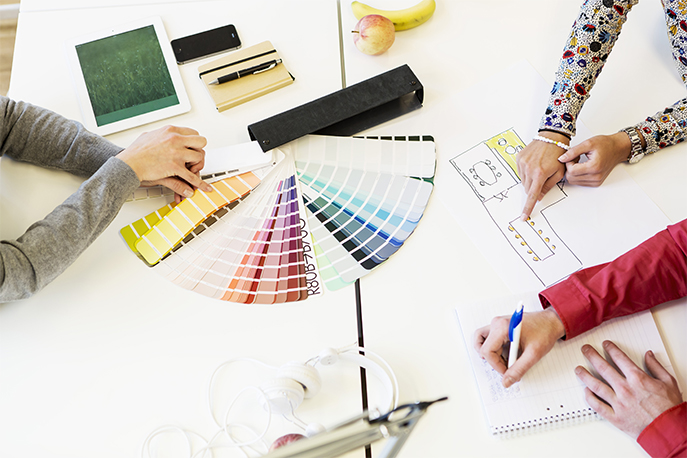 Information material: Sustainable business - the government's policy for sustainable business
"Sustainable business is about running companies with an eye to the future. It is about minimising the company's negative impact on society, complying with international guidelines and doing their bit for positive social change. What this means is companies showing, through their actions, that they are earning the trust of employees, consumers, investors and other stakeholders every day. Sustainable business is also a state of mind, one in which inventive companies use innovation, and sustainable consumption and production, to boost their competitiveness and contribute solutions to the challenges faced by the whole of society in broad cooperation."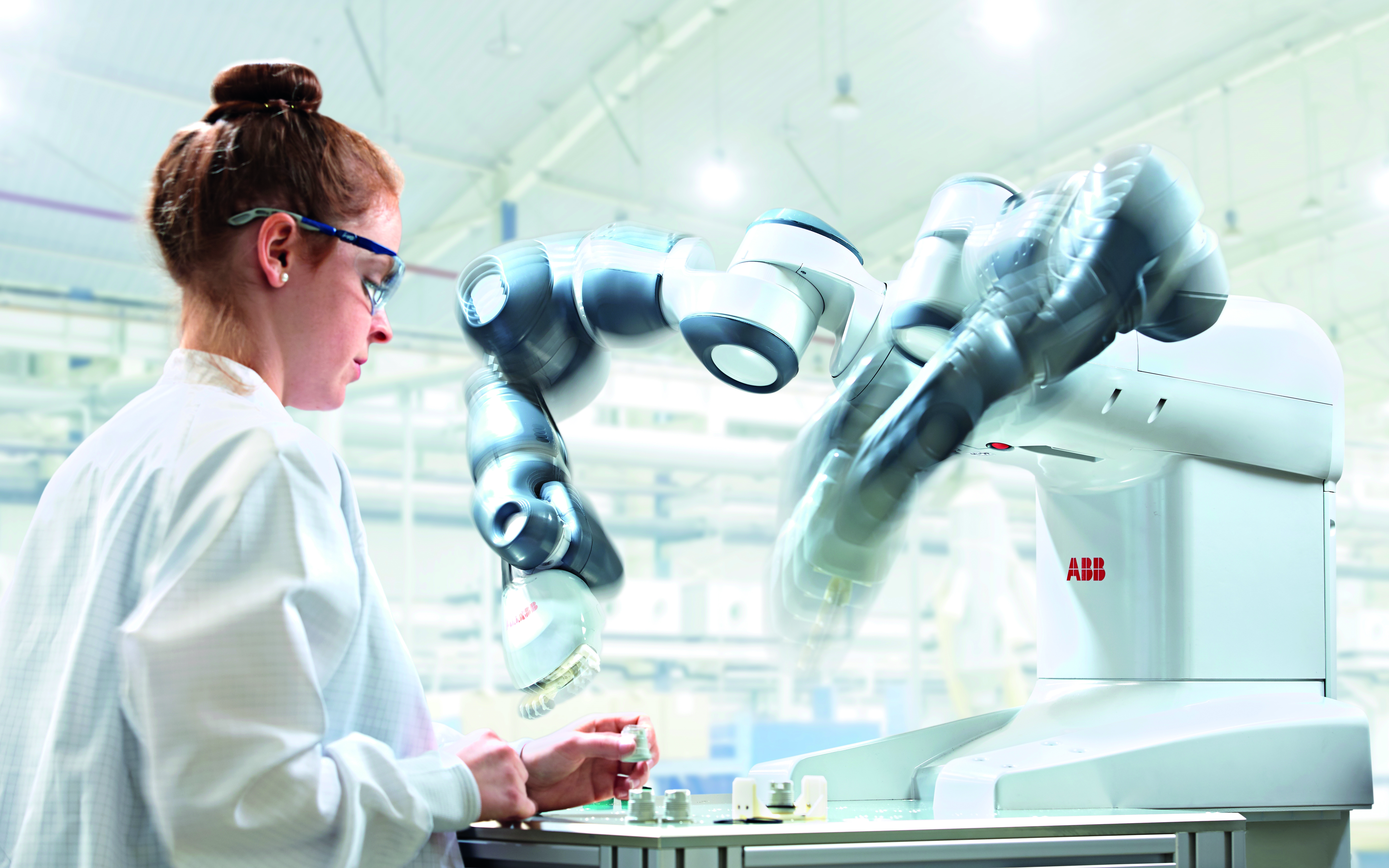 Smart industry - a strategy for new industrialisation for Sweden
Sweden's prosperity is built on innovative and successful export companies that time and again have managed to renew and reorganise production and products to keep pace with changing markets. The Government's strategy for new industrialisation is an important stage of the effort to benefit from the window of opportunity for new industrialisation that is now open to Sweden.
Keyboard navigation in the search filter is done by using a combination of the TAB, ENTER, and ARROW keys. Start by pressing the TAB key to enter the filter module. Use the arrow keys to move between tabs. To select a desired tab, use the TAB key.
Help: get help with the filter