Anders Hall is State Secretary to Minister for Migration Maria Malmer Stenergard.

State Secretaries are politically appointed senior officials at the Government Offices who lead the work of a ministry directly under the head of the ministry or another minister. State Secretaries are responsible for planning and coordination.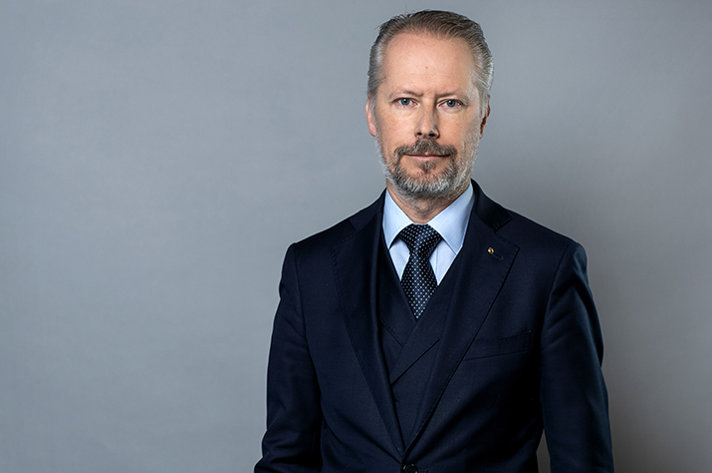 Areas of responsibility
Migration and asylum issues
Personal
Anders Hall was born in 1972 and lives in Stockholm. He is married and has two children.
Education
1993–2001
Master of Science in Economics and Business, Stockholm School of Economics
1991–1993
Military service, Second Submarine Division, Swedish Navy
Positions and assignments
2022–
State Secretary, Ministry of Justice
2015–2022
Police Commissioner, Head of Development, National Operations Department, Swedish Police Authority
2012–2014
Head of Department, Police Department, National Police Board
2011–2012
Chief Strategy Officer, National Police Board
2006–2011
Chief of Staff, Ministry of Justice
Other positions and assignments
2020–2022
Board member, Teracom Group AB
2015–2020
Member Advisory Council, Swedish Customs
2013–2020
Member Advisory Council, Swedish National Council for Crime Prevention