EU Strategy for the Baltic Sea Region
The aim of the European Union Strategy for the Baltic Sea Region is to meet the challenges common to the countries in the Baltic Sea Region today. The Strategy has three main objectives: saving the sea, connecting the region and increasing prosperity.
A forum for shaping the future of the Baltic Sea region

Creating a common future based on trust and dialogue is necessary for the prosperity and security of the Baltic Sea region. This was Prime Minister Stefan Löfven's message when he delivered the opening speech at the 7th Strategy Forum of the EU Strategy for the Baltic Sea Region.
Questions about the EUSBSR?
National Coordinator is Ms Sofia Wennerstrand, the EU Coordination Secretariat, Prime Minister's Office, phone +46 8 405 10 00.
Project Examples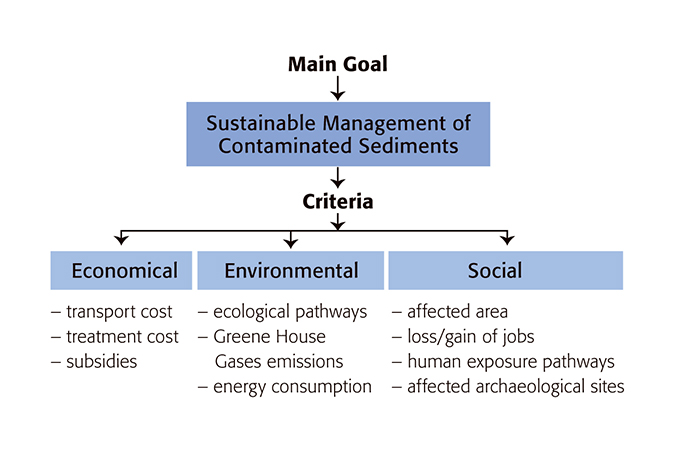 SMOCS converts contaminated dredged sediments into sustainable building material
Sustainable enlargement of ports by converting contaminated bottom sediments into construction material. This is what has been accomplished in Swedish and Finnish ports by the SMOCS project, which is being conducted within the framework of the EU Baltic Sea Strategy with funding from the Baltic Sea Region Programme 2007-2013. And its methods are now being spread to other parts of Europe.
Baltic cooperation to prevent disasters and accidents
There is also a need to share experiences and statistics between partners in different countries to help better prevent and limit disasters and accidents. A cooperation project between the Swedish Civil Contingencies Agency (MSB), the Swedish Institute (SI) and the Secretariat of the Council of the Baltic Sea States (CBSS) has made this easier.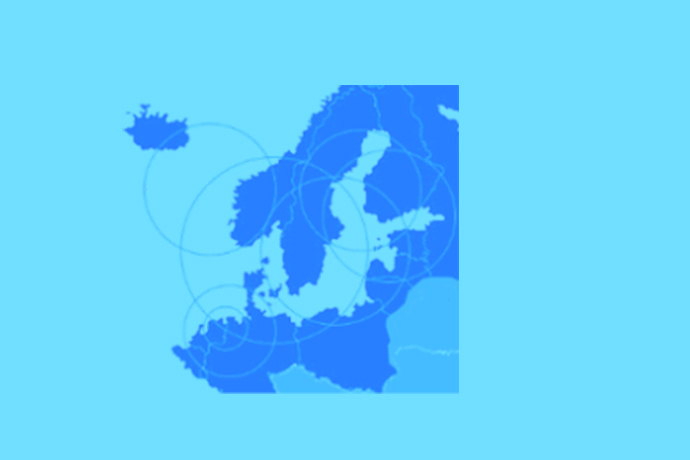 Networking to unleash the potential of the Baltic Sea Region
Using networks to bring innovations in the area of health and life sciences to deployment: this is the idea behind the non-profit organisation ScanBalt, which is running several projects as part of the EU Strategy for the Baltic Sea Region.